Symphony Narrow Boat Paint
Symphony Narrowboat Paint is a traditional ultra-high quality, high solids synthetic gloss enamel for brush, roller and spray application. It gives extra-long wet edge time allowing the largest of boats to be brushed or rolled without brush drag. Our paint systems give the ultimate build and scratch filling while providing water resistance, great flexibility and excellent exterior durability. Symphony Narrowboat Paint Topcoat is highly pigmented, giving excellent covering power. It also contains non-aggressive solvents making it the ideal choice over existing paint services and the quality allows longer maintenance intervals extending the life between repaints.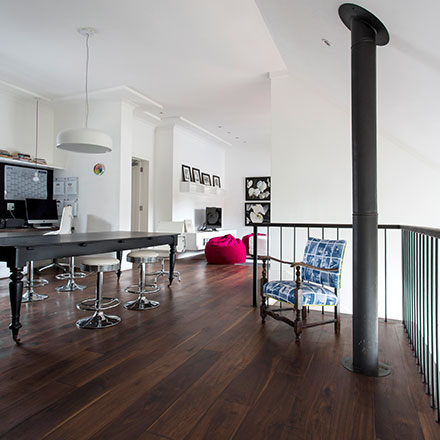 Sorry, this item is currently out of stock.
This item is not available for next day delivery. Please allow 2 - 5 days for delivery of this item
This item is discontinued
You must order at least [min-order-qty] of this product.
You must order at least [min-order-qty] of this product. We currently hold [remaining-stock] in stock. The remainder will be put on back order.