Fire Retardants
What is a fire retardant coating?
It is a coating making a material resistant to fire or limiting the development of combustion.
Symphony Coatings stocks an extensive range of fire retardant coatings created to offer trendy solutions and safety. Fire retardant coatings can be realised in every sheen, of course even in the most common colour chart RAL and NCS, and developed in endless special effects. The designer has the possibility to apply a fire retardant coating, complying with the latest standards and regulations without giving up creativity and elegance. Fire retardant coatings were designed for floors, claddings, walls, ceilings and furniture, above all in public spaces or open to the public with high traffic.
Please contact your local Symphony Coatings branch or technical representative for more information.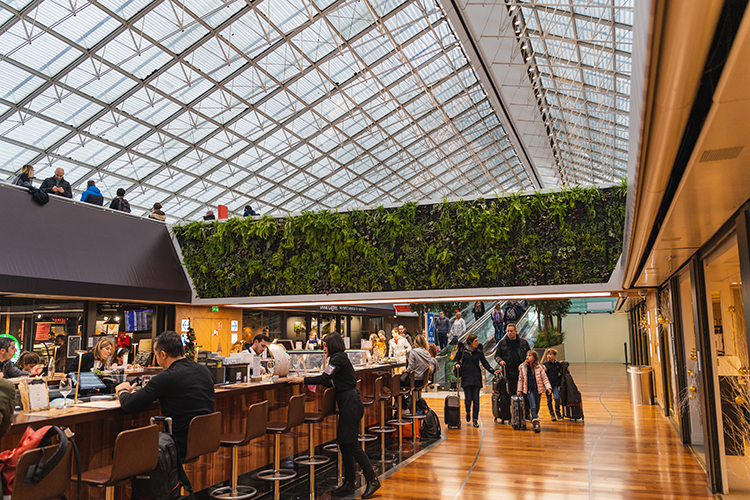 Sorry, this item is currently out of stock.
This item is not available for next day delivery. Please allow 2 - 5 days for delivery of this item
This item is discontinued
You must order at least [min-order-qty] of this product.
You must order at least [min-order-qty] of this product. We currently hold [remaining-stock] in stock. The remainder will be put on back order.