Hempel Coatings – Protective and Marine Paint
Symphony Coatings are Hempel coatings preferred supplier in the UK and are able to provide rapid colour matching, technical advice and full ongoing support for Hempel's wide range of professional protective coatings.
Hempel is a world-leading coatings supplier for the decorative, protective, marine, container and yacht markets. From wind turbines and bridges to ships, containers and power stations, Hempel's industrial coatings protect manmade structures from the corrosive environmental forces of nature.
We stock Hempel's wide range of anticorrosive coatings designed to protect virtually any type of steel structure. Hempel paints deliver proven, long-term effectiveness, protecting components in even the most challenging alkaline or acidic environments.
Through our rapid colour mixing service we can supply you with the right Hempel coatings product in any shade you need, including RAL, NCS and BS and custom makes, for your project.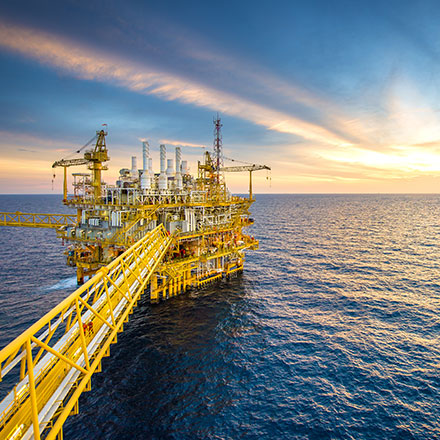 Sorry, this item is currently out of stock.
This item is not available for next day delivery. Please allow 2 - 5 days for delivery of this item
This item is discontinued
You must order at least [min-order-qty] of this product.
You must order at least [min-order-qty] of this product. We currently hold [remaining-stock] in stock. The remainder will be put on back order.