impra® wood paints and stains
impra® is the leading brand in RÜTGERS Organics GmbH's wood finishing range. Manufactured in Germany impra® have a built a reputation for superior wood preservation and protection against pests and the environment. Impra coatings are well known for their high quality waterborne coating systems for exterior joinery. Impra is manufactured by Rutgers Organics who have over 140 years of experience in protecting timber with coatings and preservatives.
Symphony Coatings are the exclusive UK supplier of impra®'s excellent impralan® range of wood stain for indoor and outdoor use. Through impra®'s coordinated system of glazes, opaque colours and primers we are able to create any colour you require whatever your project. We have experts experienced with impra's extensive product range who can help you to meet any requirement and ensure that you achieve the perfect finish, which lasts.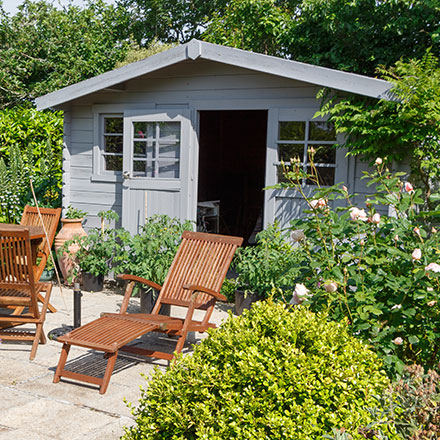 Sorry, this item is currently out of stock.
This item is not available for next day delivery. Please allow 2 - 5 days for delivery of this item
This item is discontinued
You must order at least [min-order-qty] of this product.
You must order at least [min-order-qty] of this product. We currently hold [remaining-stock] in stock. The remainder will be put on back order.