Jotun Paints and Coatings
Symphony Coatings are a leading supplier of Jotun paints and coatings in the UK. The Jotun Group is one of the world's leading manufacturers of paints and coatings and are renowned for their high levels of protection, even in the most extreme environments.
As proof of their protective performance Jotun products have been used on many of the world's biggest structures including the Eiffel Tower in Paris, Petronas Towers in Kuala Lumpur and Burj Khalifa in Dubai.
We have technical experts who are experienced with the Jotun range of coatings and are on hand to support you. If you are looking for the highest level of surface protection with excellent performance at a great price buying the Jotun range from Symphony Coatings is a great choice.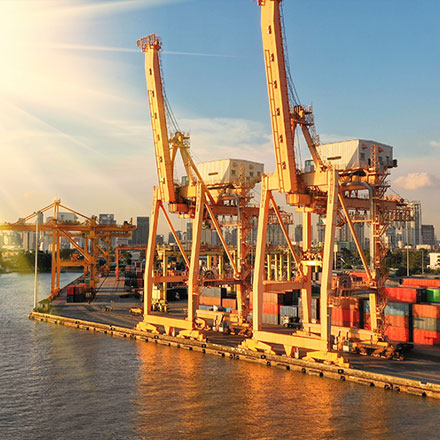 Sorry, this item is currently out of stock.
This item is not available for next day delivery. Please allow 2 - 5 days for delivery of this item
This item is discontinued
You must order at least [min-order-qty] of this product.
You must order at least [min-order-qty] of this product. We currently hold [remaining-stock] in stock. The remainder will be put on back order.