Sherwin-Williams Wood Finishing
Symphony Coatings are the sole supplier of Sherwin-Williams wood finishing solutions and coatings in the UK. Sherwin-Williams are a global industrial coatings leader and experts in the development of technologically advanced paint.
Sherwin-Williams leading range of AC and Pre-Cat products allow great flexibility and can be adapted to suit your needs. We offer a colour matching and tinting service based on their excellent reactive pigment system, which provides good fastness properties due to the bonding that occurs during dying.
We have technical experts experienced in spraying and selling the Sherwin-Williams coatings range and are on hand to support you. If you are looking for internal AC and Pre-Cat products with excellent performance at a great price the Sherwin-Williams range is a great choice.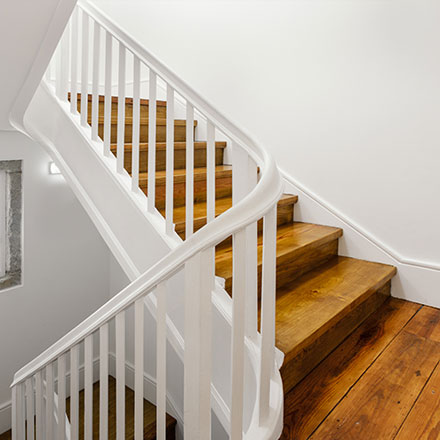 Sorry, this item is currently out of stock.
This item is not available for next day delivery. Please allow 2 - 5 days for delivery of this item
This item is discontinued
You must order at least [min-order-qty] of this product.
You must order at least [min-order-qty] of this product. We currently hold [remaining-stock] in stock. The remainder will be put on back order.