Oece Wood Coatings
Oece pride themselves on producing the best paints and lacquers for the treatment of wood, glass and also paper, metal and plastic surfaces. Providing high performance with a low environmental impact. As a brand of Sherwin-Williams Paints they are able to focus on supplying innovative and sustainable products that suit virtually any surface or substrate.
Constantly known and awarded for producing high quality products especially their special-effect finishes and exceptionally aesthetic glass paints, as well as the line of eco-friendly products with less than 5% solvent.
Symphony Coatings supply the wide range of Oece paints available and are experienced in providing ongoing support and guidance on the Oece coating systems.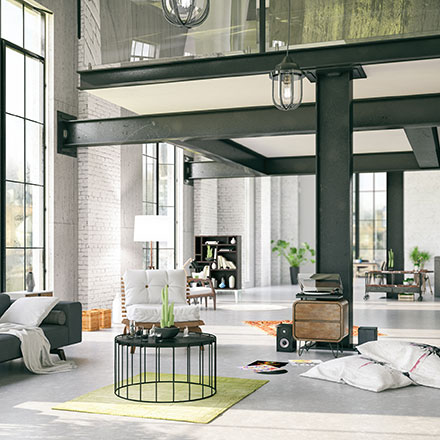 Sorry, this item is currently out of stock.
This item is not available for next day delivery. Please allow 2 - 5 days for delivery of this item
This item is discontinued
You must order at least [min-order-qty] of this product.
You must order at least [min-order-qty] of this product. We currently hold [remaining-stock] in stock. The remainder will be put on back order.